Ancient traditional ideologies in African communities are founded on communal development. This has impacted 'the African' in the sense that he/she thinks of "We" rather than "I". Therefore, to achieve Ridhika, Africans must 'work together to grow together'. At CAJPHR, we strongly believe that growth in Africa can be achieved through widespread sensitization and capacity building. We strengthen the capacity of communities in the continent by helping them to come up with long lasting solutions gearing towards development and Ridhika Afrika.
Through the voluntary actions of individuals who have chosen to share our goals and pursue our interests, we conduct trainings, campaigns, rallies, symposiums, and town hall meetings.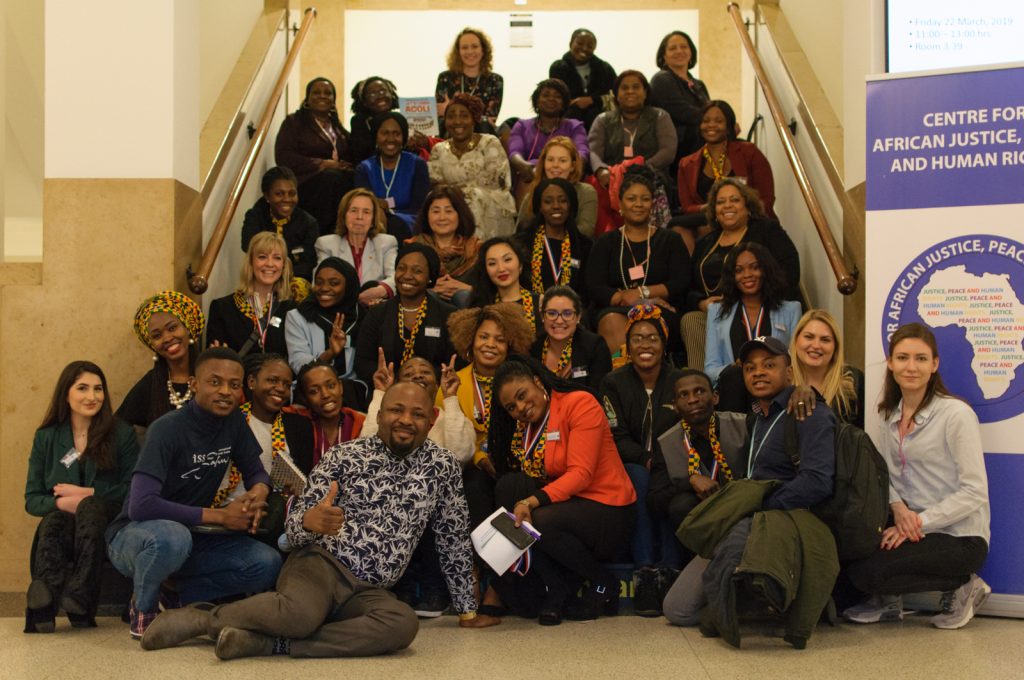 We distribute books and other informative materials on peace, justice and human rights. We host television and radio programmes on subjects related to our values, vision and mission. We also invite experts and practitioners from different parts of the world to Africa, to build capacity of their contemporaries and exchange ideas on peace, justice and human rights. In general, we engage in dialogues for justice, peace and human rights in Africa.
◆ Engage in dialogues for Human Rights in Africa
◆ Engage in dialogues for Peace in Africa 
◆ Engage in dialogues for Justice in Africa
Through the support of our sponsors and volunteers, we conduct trainings, create awareness, organise campaigns and educate people on matters pertaining to justice, peace and human rights. With the collaboration of legal experts from around the globe, we conduct legal outreach in African Countries. We promote education at the grassroots by applying for charity to sponsor projects in public primary schools. Some of the projects include sinking of water boreholes, donation of seats, books and other reading materials to the schools. We build capacity in different fields of expertise however, we go the extra mile to build capacity in Human Rights and Criminal Law.
ANBI : We have an ANBI status
Our team comprises of deserve range of professionals & volunteers , interns. Each team member brings with professional expertise in the field of International Justice, sustainable peace & Securing human rights.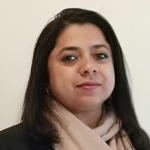 Dr Sumaiya Musharraf
Project Manager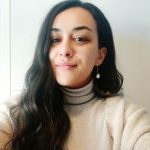 Ms.Maria Panaraia Kandila
Legal Researcher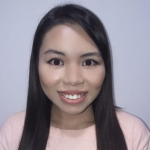 Ms.Shawn Francine Alexandra
Legal Researcher & Communications Officer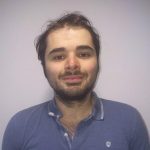 Mr. Arthur Aidan
Legal Researcher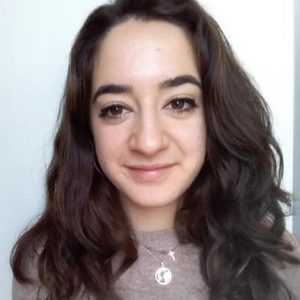 Ms. Júlia Miragall Mas

Legal Research Voluntary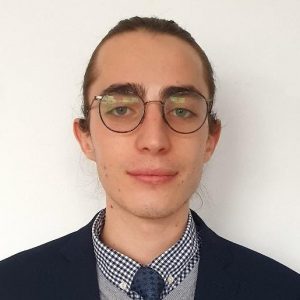 Mr. Joshua John Christodoulou

Legal Research Intern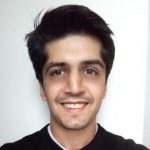 Rishi Taneja


Project Manager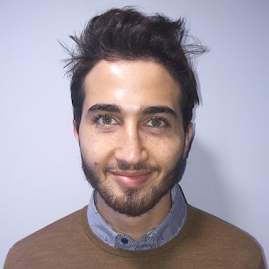 Omar Al-Qudzi
Project Officer intern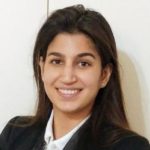 Marianne Allam
Project Officer
Marvin Lindijer
Fundraising consultant volunteer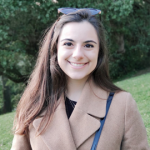 Inês Nunes
Project Officer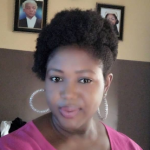 Chinwe Enzewa
Focal Person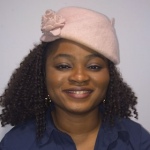 Cynthia Kamara Njoku
Project Manager

Bianca Philo
Communication Assistant/event coordinator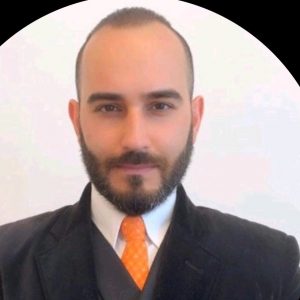 Yaser Khalaj
Project Manager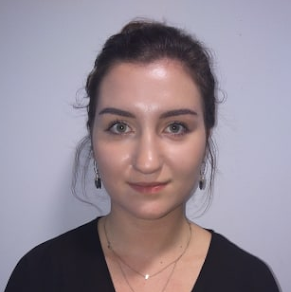 Francesca Forsythe
Communications Officer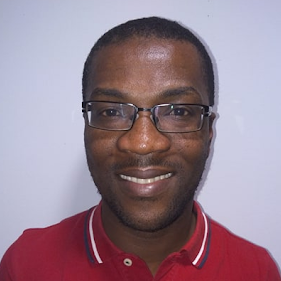 Eric Simpson Osei
Project Officer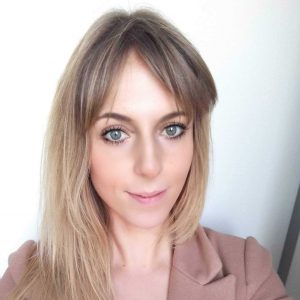 Natasha Fothergill
Project Manager(Social Media and Communications )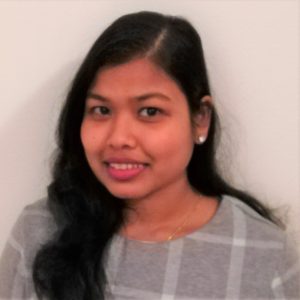 Divya Shamnugasundaram
Web Designer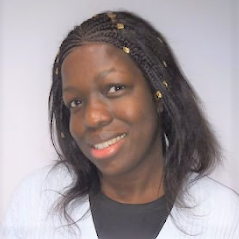 Arame Sane
HR/Administrative Manager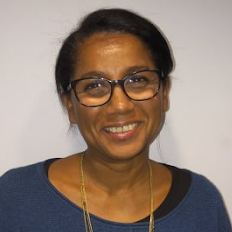 Véronique Mirre-Gervais
Administrative Officer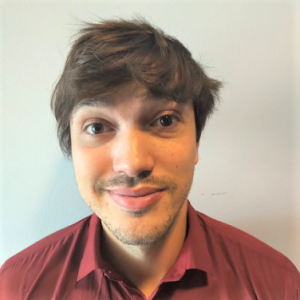 Paulo Vitor Belmok
Administrative Officer