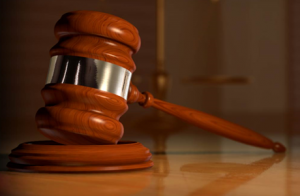 Stichting Centre for African Justice, Peace and Human rights is a Foundation that has its official seat in the municipality of The Hague, The Netherlands. We engage in promoting justice, peace and human rights through education, awareness, campaign, training, outreach (Legal / Medical) and capacity building in Africa.
How best can people know their rights or claim same except through awareness, education and training? How best can people learn to maintain peace? How best can justice be promoted and applied. To an extent the answer to theses questions revolves around education, campaign, capacity building, training and awareness, etc.
We have planned many events aimed at creating awareness, educating and training people to know their rights and what help is available to them in the event of violation. Our brilliant and enthusiastic Committee members help us in designing strategies for tackling common issues that hinder peace, justice and human rights in Africa and around the world.
We lobby and collaborate with private individuals, non governmental organizations, institutions and governments to promote justice, peace and human rights through different avenues.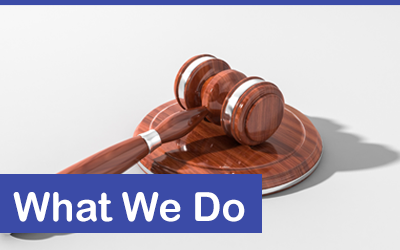 Ancient traditional ideologies in African communities are founded on communal development. This has impacted 'the African' … in the sense that he/she thinks of "We" rather than "I".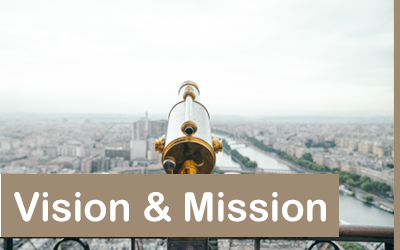 At CAJPHR, our vision is to achieve Ridhika Africa. That is a peaceful Africa with an effective judicial system and respect for human rights.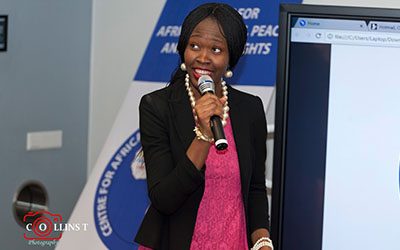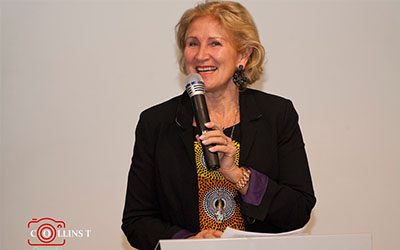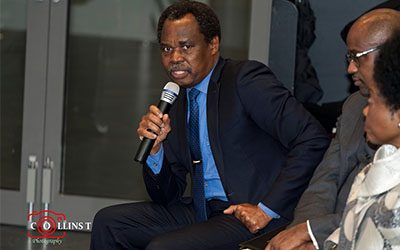 For more about about gallery page, click the link below